Stop.
Absorb
and Repeat after me...
Trouble doesn't last always.


What is this here to Teach me?




As long as there is still breath there is still forward and purpose.
No matter who you are - No matter what you are going through - There is still forward. Go back and repeat reading the above lines.
Now speak it out loud. Let it sink in.
Take a breath. Inhale. Exhale.
Speak it out loud again.
Breathe.
... and continue your day thinking of Bob Ross with a baby deer.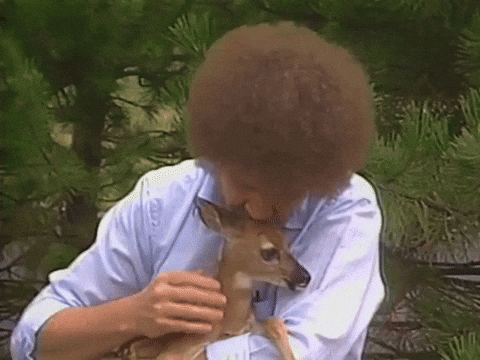 Robyn Louise xx